Billy J Boutique HOW AN AWARD-WINNING CAMPAIGN ACHIEVED A 61X ROAS FOR ONE OF AUSTRALIA'S BIGGEST ONLINE CLOTHING BRANDS.
An integrated, multi-funnel approach combining SEO, PPC and social media ads took prospects from the awareness phase through to the decision phase. The result? 500% more traffic and a 61X ROAS for our client, for lasting results that will continue to drive their growth.
41X
ROAS (PPC)
135X
ROI from the best-performing Google Shopping campaign (PPC)
10,400
Ranking keywords (SEO)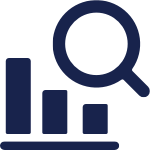 386
keywords are ranking in the top 3 positions in Google SERPS (SEO)
2nd
Ranking in second place for "womens clothing online" (SEO)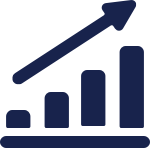 500%
increase in traffic (overall)

61X
ROAS (overall)
THE CLIENT
With a HQ located on the Sunshine Coast, Queensland, Billy J has earned a reputation as one of Australia's largest online clothing stores. Founded in 2014 by fashion guru Leanne Henricks, the brand caters for stylish women around the world who care about looking good while they navigate their work-life balance in the chicest ensembles each season.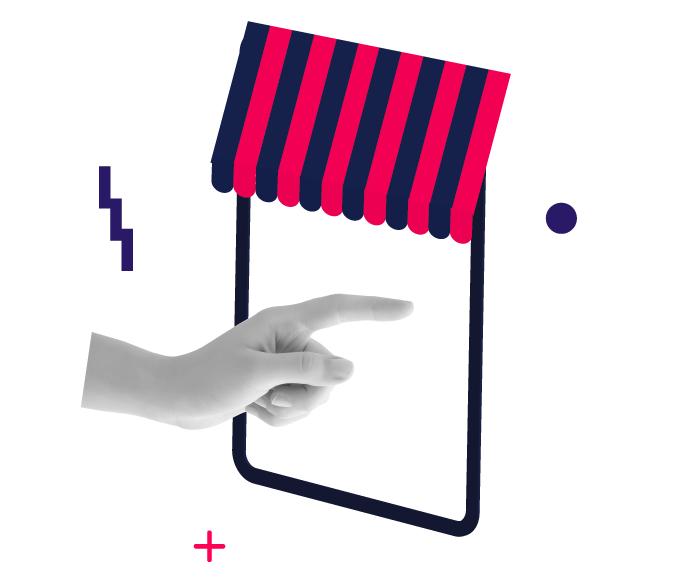 THE CHALLENGE
Although the brand had already experienced some well-deserved success, they came to Impressive in 2019 wishing to elevate their vision to a global one. With the desire to increase brand awareness as well as to significantly increase sales and achieve a higher ROI, they wanted a strategy that covered all bases.
Our in-house teams got to work on an integrated strategy that would surpass the client's expectations with results that won an esteemed SEMrush industry award.
THE STRATEGY
Social ads
Unique consumer research uncovered the preferred platforms for Billy J's target audience. The relatively young consumer base was hanging out on Facebook and Instagram – so it made sense to allocate a major chunk of the brand's budget to social ads.
Our social media strategists used a three-stage funnel when building out the ads. The top of the funnel was dedicated to brand awareness, and our design team created engaging ads that would showcase a wide variety of Billy J's products. Moving further down the funnel, we served action-oriented social ads that would turn passive browsers into buyers to maximize conversions.
Consistent split testing throughout the campaign enabled us to gain a deeper understanding of consumer behavior. By testing aspects like audience engagement, destinations, categories vs. promotions, and cross-sell campaigns, we were able to focus on the best-performing groups and focus our ads there for even better returns.
PPC
Impressive's PPC specialists created a strategy that would maximize the opportunities of pay-per-click platforms. Creating YouTube ads as a top-of-the-funnel (ToFU) strategy, we could create awareness and showcase the brand's beautiful clothes, shoes and accessories in an engaging format.
Around the middle of the funnel, the team utilized display marketing ads to facilitate a consideration stage for potential customers that already had some awareness of the brand. The bottom of the funnel mostly consisted of Google Ads and Google Shopping campaigns, which both drove a huge boost in sales and an average monthly return of 41X for the client.
SEO
The SEO experts at Impressive built a roadmap that would increase Billy J's searchability through audience data and keyword research. Working closely with our copywriting team, a content-heavy approach saw the creation of a series of blogs containing the client's main target keywords, as well as the optimization of category and product pages across the site.
In addition to on-site SEO, our team worked to build authority using off-site white-hat strategies, resulting in Billy J ranking for leading keywords that have up to 40,000 searches every month. The highly competitive term "womens clothing online" has over 4.4 billion websites competing for it, with Billy J now taking the #2 spot.
THE RESULTS
With all disciplines complementing each other, Impressive was able to boost Billy J's brand and increase their sales, for long-term results and notable growth for the organization. We've been able to consistently drive a 61X ROAS across the board and increased the traffic to their site by 500%, with 79% of their revenue coming from new customers.