Mitre 10 Switching to a full-funnel strategy led to record-breaking revenue months for this home improvement chain.
As one of Australia's largest players in home improvement and hardware, Mitre 10 is known as the mighty helpful brand. But ultimately, their in-store success wasn't translating to eCommerce sales.
By implementing a cross-channel campaign that utilised SEM and social remarketing, Mitre 10 saw record breaking revenue month after month.

39.6%
increase in in-store revenue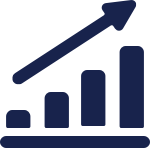 76.89%
increase in total store visits
113.09%
increase in total engagements
THE CLIENT
For over 50 years, Mitre 10 has been Australia's largest independent home improvement and hardware wholesaler, boasting over 400 Mitre 10 and associated True Value Hardware franchises across the country. Committed to providing millions with solutions to home improvement projects, the privately owned and passionately operated brand is committed to helping every customer with expert advice. But being an iconic retail network isn't enough anymore.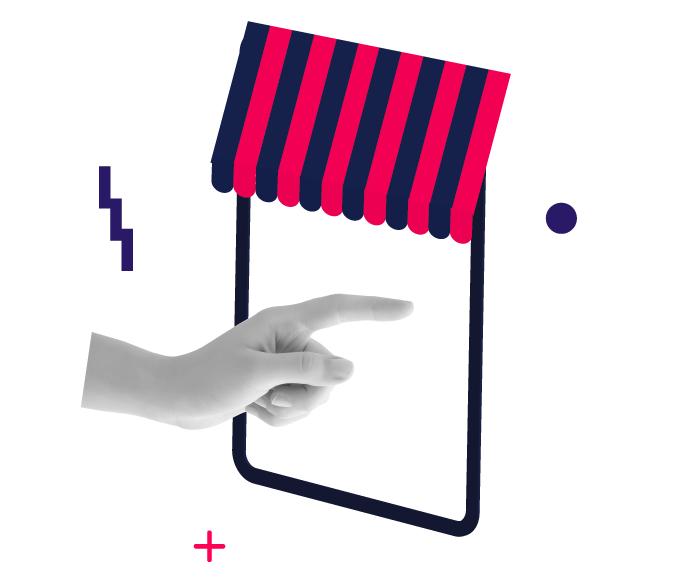 THE CHALLENGE
With strong results from a previous campaign, Mitre 10 were hungry for more success. They brought Impressive onboard for a more hands-on approach, with the objective to expand their campaign in new directions.
Their main goals included boosting the gap between online and offline, which was dragging them down. By providing an omni-channel customer experience, they hoped to stimultaneously drive eCommerce sales up and increase click & collect purchases.
THE STRATEGY
With such a big brand to play with, it was vital that Impressive thoroughly understood Mitre 10's needs and goals. By investigating their current marketing efforts and establishing what was lacking, our expert team was able to build a more effective omni-channel campaign utilizing Google search ads, social remarketing, display, Gmail, YouTube, and Facebook, and Instagram ads and stories.
Initially, we tested the waters with a two channel approach that focused on SEM and social remarketing. After observing early success, we introduced SEO and a full funnel social strategy to round out the campaign.
Switching gears, the new acquisition strategy for 2021 looked a little different. Setting goals to deliver traffic through an awareness campaign, the new approach was centred around writing and optimizing DIY articles to further increase SEO traffic to the site and promote their 'Mighty Helpful' content.
THE RESULTS
After smashing targets in August and September, Mitre 10 reported a record breaking revenue of $1.3 million AUD per month. This translated into a 39.6% increase in in-store revenue and a 76.89% increase in total store visits.
By increasing the total engagements online by 113.09%, Mitre 10 was able to subsequently achieve annual revenue targets in a matter of months. This success allowed the brand to substantially expand their media budget with the aim to dominate the market in 2021.