Petite Cosmetics UTILIZING MARKETING AUTOMATION TO INCREASE CUSTOMER RETENTION AND LIFETIME VALUE.
They approached Impressive to make the most of their database and find innovative ways to grow their brand via additional marketing channels. We set about creating segmented audiences and streamlined workflows through powerful automation platforms, to increase customer retention and repeat purchases.
Email marketing alone generated $25,000 in revenue over 90 days for Petite Cosmetics. Their conversion rate on new leads from site pop-ups is more than double the industry average.
75%
increase in revenue over 90 days from email marketing
1.5x
above industry average open rate for automated emails
2x
above industry benchmark on new leads from site pop-ups
THE CLIENT
Petite Cosmetics focuses on false eyelashes designed for people with small or hooded eyes. Founded by Tina Yong, a makeup artist and beauty influencer on YouTube, the brand is all about quality – providing hand-crafted lashes that are made with quality synthetic fibres and are animal cruelty-free.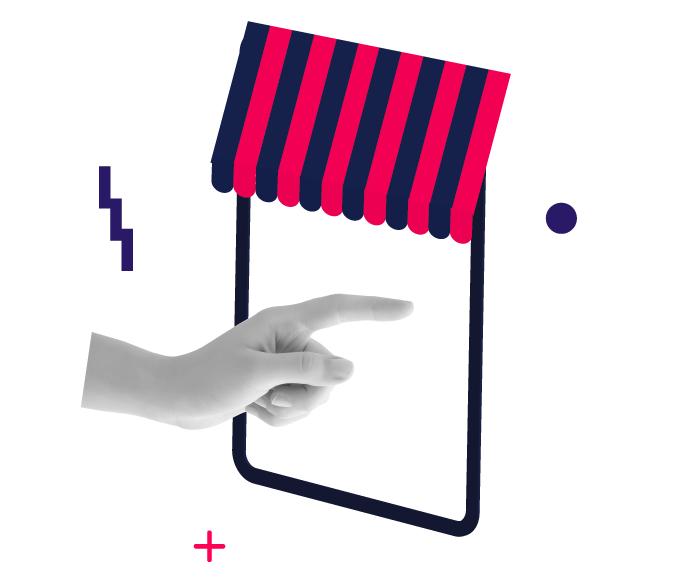 THE CHALLENGE
Petite Cosmetics didn't have any solid marketing plan in place when they approached Impressive, wanting to retain and grow their customers. With their founder being a major influencer, they had primarily relied on the community she'd built up – made up of millions of YouTube subscribers and over 180,000 Instagram followers.
This meant the organization had a massive database of subscribers that they weren't utilizing to its full potential. Because of Impressive's vast experience in eCommerce and in growing the international presence of companies, Petite Cosmetics wanted us to help them better communicate with their audience and drive their growth in the USA.
THE STRATEGY
Our automation team launched a complete re-strategy of the organization's Klaviyo account, optimizing their welcome series and abandon cart emails to be more in tune with the brand and to communicate relevant messages to a segmented audience, at the most optimal times.
We also created engaging pop-up forms to increase lead generation and initialize flows for post-purchase and customer win-backs, with the aim of increasing customer retention and repeat purchases.
THE RESULTS
By launching an integrated automation strategy that comprised SEO, PPC and social ads, Petite Cosmetics saw an increase in revenue and was able to adopt more efficient ways of communicating with their user base.